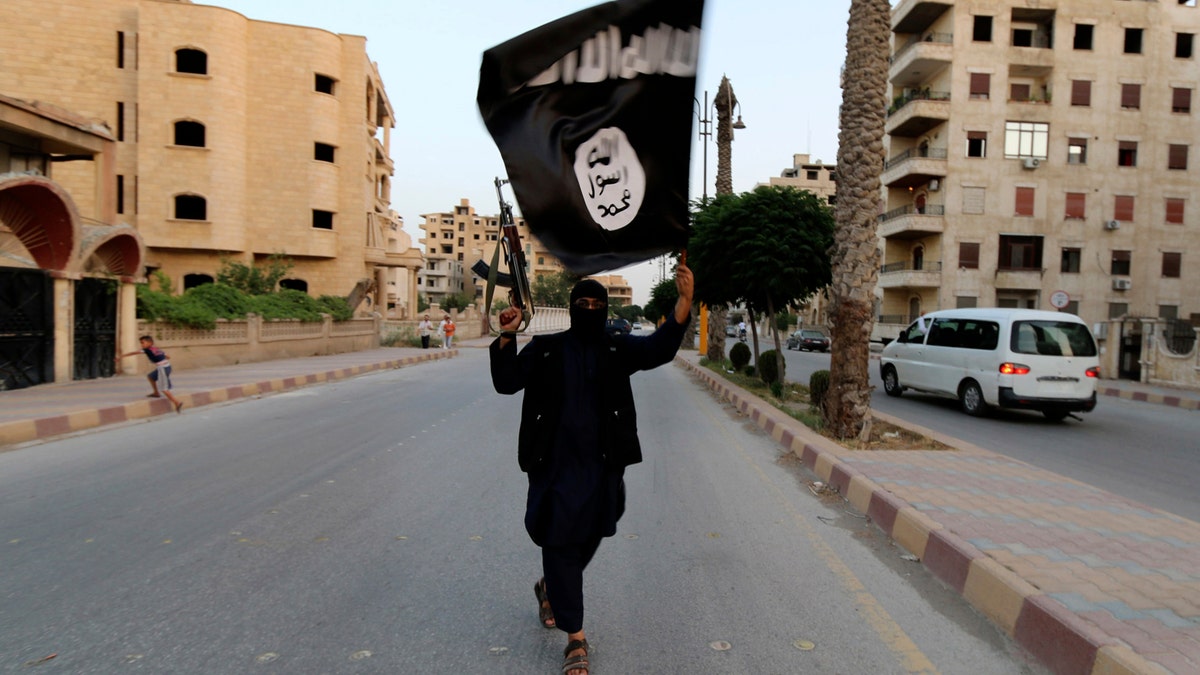 Four U.S. service members were wounded and a senior ISIS leader killed during a helicopter raid in Northern Syria, officials announced Friday. 
U.S. Central Command (CENTCOM) announced the death of Hamza al-Homsi, a senior ISIS leader targeted by the raid. 
An explosion during the raid injured four U.S. service members as well as a working dog, all of whom are receiving treatment at a U.S. medical facility in Iraq. 
CLICK HERE TO GET THE FOX NEWS APP
The U.S. partnered with the Syrian Democratic Forces (SDF) to execute the raid. 
This is a developing story. Check back for updates.