Arizona Republican Kari Lake's challenge of her loss to Democrat Katie Hobbs in the gubernatorial race was rejected by an appeals court on Thursday. 
The Arizona Court of Appeals denied Lake's request to toss election results in its most populous county and hold the election again. She claimed problems with ballot printers at some polling places on Election Day were the result of intentional misconduct, but the court said Lake presented no evidence that voters whose ballots were unreadable by tabulators at polling places were not able to vote. 
"Lake's arguments highlight Election Day difficulties, but her request for relief fails because the evidence presented to the superior court ultimately supports the court's conclusion that voters were able to cast their ballots, that votes were counted correctly, and that no other basis justifies setting aside the election results," the court said in its opinion. 
In response to the ruling, Lake tweeted: "I told you we would take this case all the way to the Arizona Supreme Court, and that's exactly what we are going to do. Buckle up, America!"
ARIZONA'S 1ST-YEAR GOVERNOR VETOES GOP-BACKED STATE BUDGET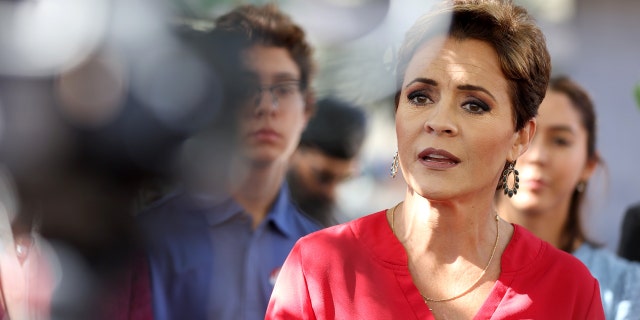 The court said a witness called by Lake to testify had confirmed that voters whose ballots couldn't initially be read at polling places could still ultimately have their vote counted.
And while a pollster who testified on behalf of Lake claimed the polling place problems had disenfranchised enough voters to change the outcome in Lake's favor, the court said his conclusions were baseless.
BLACK CONSERVATIVES RALLY AROUND KARI LAKE FOR REFUSING TO STAND FOR BLACK NATIONAL ANTHEM AT SUPER BOWL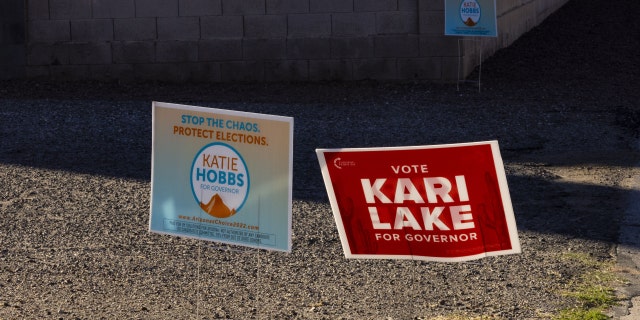 Lawyers for Lake focused on problems with ballot printers at some polling places in Maricopa County, home to more than 60% of the state's voters. The defective printers produced ballots that were too light to be read by the on-site tabulators at polling places. However, county officials say everyone had a chance to vote and all ballots were counted since ballots affected by the printers were taken to more sophisticated counters at the elections department headquarters.
Lake's attorneys also claimed that the chain of custody for ballots was broken at an off-site facility, saying workers put their own mail ballots into the pile and that paperwork documenting the transfer of ballots was missing. The county disputes the claim.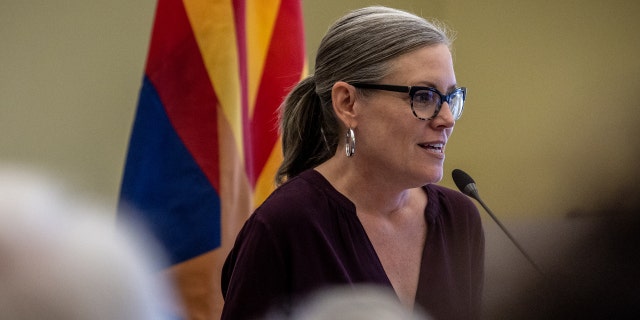 Lake lost to Hobbs by more than 17,000 votes during the midterms, but she did not concede. 
CLICK HERE TO GET THE FOX NEWS APP 
Attorneys for Hobbs said Lake was attempting to sow distrust in Arizona's election results and offered no proof to back up her allegations of election misconduct.
The Associated Press contributed to this report.