Arizona heeft nieuwe directeuren voor zijn Department of Corrections en Department of Public Safety.
Gouverneur Katie Hobbs kondigde dinsdag aan dat Ryan Thornell de DOC zal overnemen, terwijl politiechef Jeffrey Glover van Tempe het volgende hoofd van de DPS zal zijn.
Thornell heeft meer dan 18 jaar in correcties gewerkt en was plaatsvervangend commissaris van het Maine Department of Corrections.
TEXAS GOV. ABBOTT GEEFT BIDEN DE SCHULD VAN GRENSCRISIS, ZEGT DAT ADMIN 'MISSING IN ACTION' IS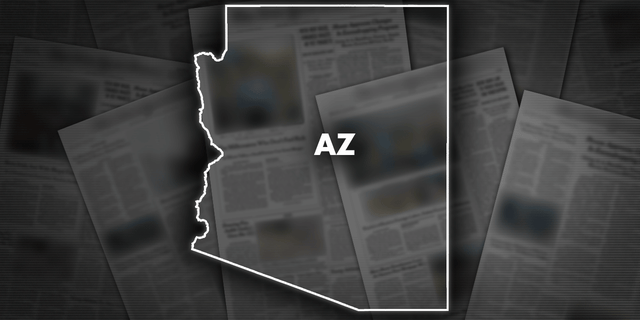 Thornell zal zijn baan in Arizona op 30 januari. Hij vervangt David Shinn, die op 4 januari met pensioen ging nadat hij sinds eind 2019 de DOC-directeur van de staat was.
Glover vervangt DPS. Kolonel Heston Silbert, die op 6 januari met pensioen ging nadat hij sinds 2020 DPS-directeur was en daarvoor vijf jaar adjunct-directeur.
KLIK HIER OM DE FOX NEWS-APP TE ONTVANGEN
Glover kwam in 1999 bij de politie van Tempe en ging in februari 2020 met pensioen als commandant, voordat hij acht maanden later terugkeerde als interim-politiechef.
Glover werd van Tempe eerste zwarte politiechef in augustus 2021 en hij zal de eerste zwarte zijn die de DPS leidt.
"Ik heb het volste vertrouwen dat deze directeuren de expertise en middelen hebben om de uitdagingen en kansen in hun afdelingen aan te gaan", zei Hobbs in een verklaring.