Cincinnati Bengals linebacker Germaine Pratt said he was expressing "raw" feelings in the heat of the moment when he lashed out on second-year pro Joseph Ossai over an unnecessary roughness penalty that ultimately resulted in the Kansas City Chiefs' AFC Championship victory. 
A viral video of Pratt scolding Ossai as the Bengals headed back to the locker room in defeat began circulating on social media Sunday night.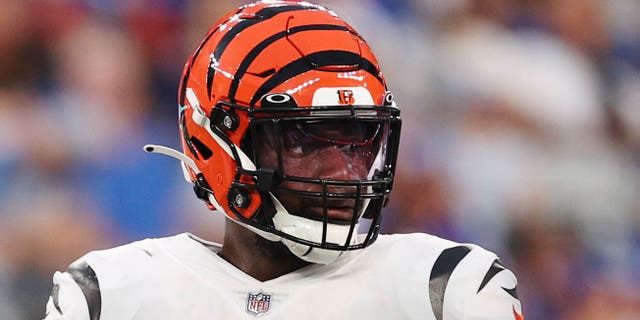 "No, it's not good. This the motherf—er's last year. Why the f— would you touch the quarterback," he could be heard yelling as he walked back. 
BENGALS PLAYER UPSET AFTER TEAMMATE'S PENALTY COSTS AFC CHAMPIONSHIP: 'WHY THE F— YOU TOUCH THE QUARTERBACK'
WARNING: GRAPHIC LANGUAGE 
The comments were ill-received by some, but Pratt made no excuse for what he was feeling at the moment. 
"Yep [people] will post anything on social media for likes and views," Pratt responded on Instagram below a video of the incident. "I have real feelings sometimes they are raw.
"If you love something as much [as] I do, sometimes things will be said in the [heat] of the moment. But I know what type of teammate I am. And what type of man I am."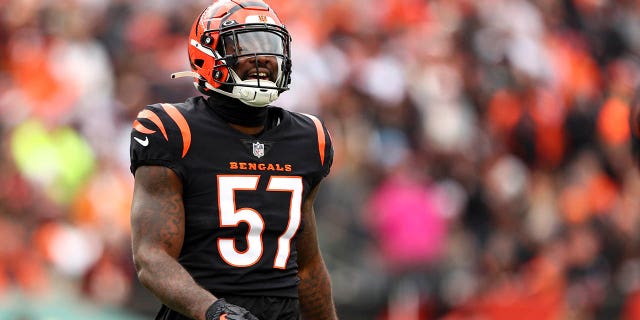 CLICK HERE FOR MORE SPORTS COVERAGE ON FOXNEWS.COM
He continued, "Trust me no love lost, I'm hurt. Remember some [people will] hate you, rate you and shake you and try to break you but I will stand tall like always."
The Chiefs were already driving for a potential winning field goal to secure their place in the Super Bowl when Ossai shoved quarterback Patrick Mahomes from behind after he had already gone out of bounds. 
The 15-yard penalty for the late hit was enough to give Harrison Butker a field-goal chance which he completed for a 23-20 victory.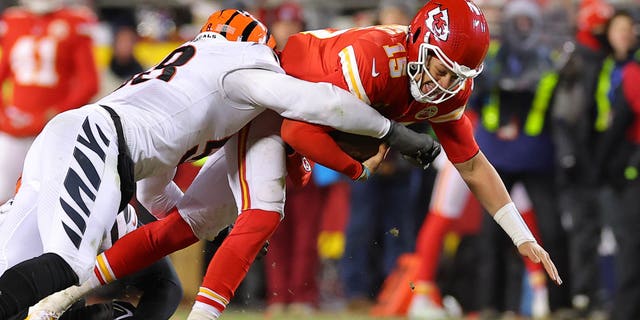 CLICK HERE TO GET THE FOX NEWS APP
"I was just in full chase mode and pushing to maybe get him going backwards, because I knew he was going for the sideline, so make him go backwards and get that clock running," Ossai said after the game. 
"I didn't know how far out of bounds we were."
The Associated Press contributed to this report.