Sen. Joe Manchin, D-W.V. is hitting the Biden administration for its response to the East Palestine train derailment.
A train with 50 rail cars, 10 of which were carrying vinyl chloride, derailed in East Palestine on Feb. 3. The derailment caused hazardous chemicals to spill onto the ground and sent a plume of smoke into the air.
In the days after the derailment, a controlled release of chemicals was conducted because of the risk of a major explosion, officials said. Residents were evacuated before the controlled release was performed.
Manchin said that while he's pleased EPA Administrator Michael Regan visited the site on Thursday, it's not acceptable that it took two weeks for a senior administration official to show up.
OHIO TRAIN DERAILMENT: OFFICIALS INSIST EAST PALESTINE IS SAFE BUT RESIDENTS AREN'T BUYING IT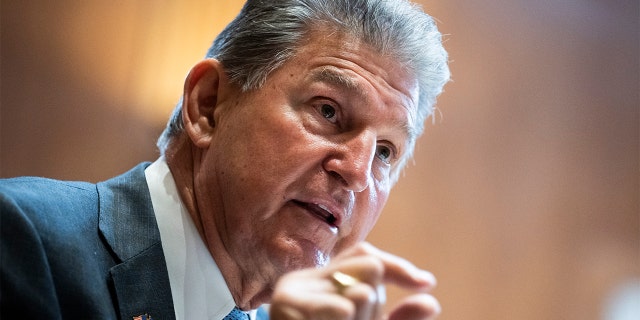 Manchin is also askingBiden and Transportation Secretary Pete Buttigieg to provide a full picture of the damage as well as a plan to make sure it never happens again.
"The damage done to East Palestine and the surrounding region is awful and it's past time for those responsible to step up to the plate," Manchin said.
While officials are telling residents that they should feel safe moving back to their homes in East Palestine, residents are reporting various health concerns.
OHIO REPUBLICAN INVITES BUTTIGIEG TO EAST PALESTINE TOWN HALL AFTER TRAIN DERAILMENT: 'I'LL SAVE A SEAT'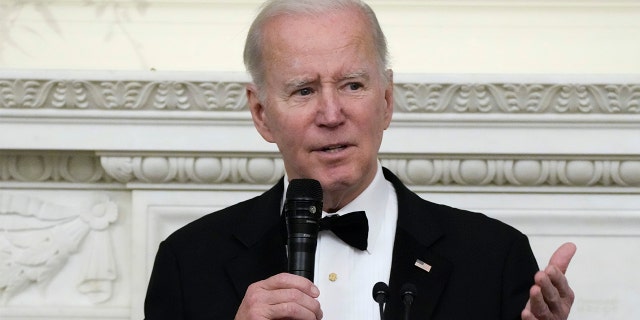 Dr. Bruce Vanderhoff, director of the Ohio Department of Health, also said that residents should feel safe, referring to recent air and water testing being at safe levels.
"Look, we have got very good data as it relates to the air quality, and I think people can feel very confident in that fact, coupled with the fact that there continues to be air monitoring. So that's very good. We have no indication that the municipal water supply is not safe. However, we do have testing that is pending, and I think it's a relative easy thing to do to use bottled water for a short of time. I think people should be confident that multiple agencies, both at the state and the national level, are very serious about this, are watching very closely and are allowing any wiggle room when it comes to safety," Vanderhoff said.,
However, East Palestine residents Nathan Izotic and his wife Kelly said on "Tucker Carlson Tonight" that they are seeing the chemicals impact their pet and fish in the area.
"We are seeing them locally and inside of our bodies. What we're experiencing- local fish in our creeks have died….oily sheens and coloration in our water….[the] constant smell of burning plastics and chemicals in the air…issues with our dog…vomiting, acting lethargic. It's scary stuff here," Izotic said.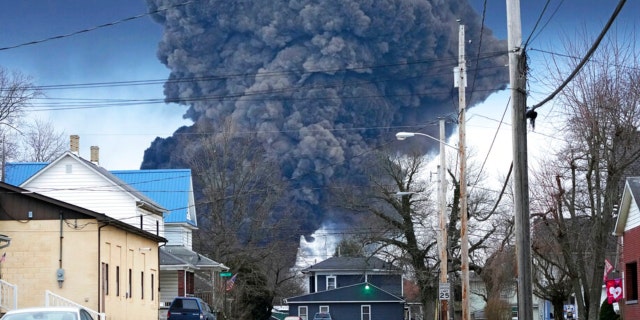 Another East Palestine resident, Nathan Velez, said he's been experiencing persistent headaches.
"My house is just across the tracks … and it smells, too. You can't spend a lot of time here without feeling like crap," he said. "And my question is why, if it's okay if it's safe, and all these people say it's safe, if it's so safe and okay then why does it hurt?"