A Georgia man is on the run after authorities issued an arrest warrant following the strangulation death of a 22-year-old woman and her unborn child, police said Monday. 
Juana Jose was pregnant with her second child when she died Jan. 29 after being rushed to a hospital. Her brother Jamie found her unresponsive in the family home in Gainesville, Fox Atlanta reported. 
FORMER 1ST LADY OF ATLANTA, BUNNIE JACKSON-RANDOM, HAS DIED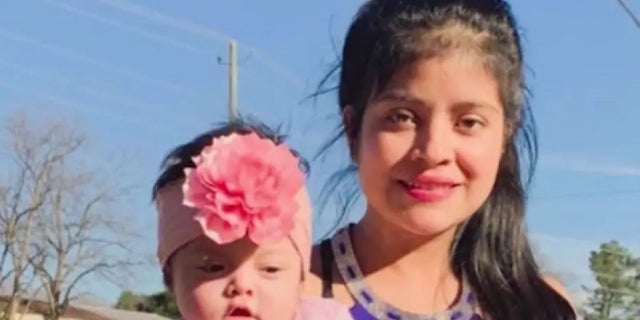 "When I woke up, she was lying in the bed. I went to wake her up like I do every day," he told the news outlet. "She was lifeless, she was dead."
Authorities began investigating the death. An autopsy revealed she was strangled and the unborn child also died as a result. 
Investigators believe Max Rocael Calel Sanic, 20, of Gainesville, is responsible for the killing. He is charged with malice murder and felony feticide. Authorities found his car but he remains missing. 
"We live in a world where everyone's connected in some way, shape or form, so we're certain he'll be connected to somebody and hopefully they can lead us to him," Gainesville police Lt. Kevin Holbrook said. 
Jose's family said Sanic was at the apartment before Juana's death.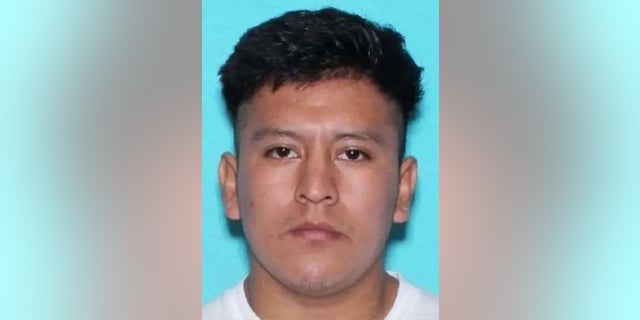 CLICK HERE TO GET THE FOX NEWS APP
"I really don't know what happened, maybe he got mad at her or something like that," Jamie said. "They are friends, not dating."
Investigators have not determined a motive for the killing. Anyone with knowledge of Sanic's whereabouts is asked to call 911.