Republicans are taking aim at vulnerable Senate Democrats up for re-election in 2024, accusing them in a new ad campaign of putting Medicare and Social Security at risk with their support of the $1.9 trillion Democrat-backed American Rescue Plan amid the coronavirus pandemic.
"Senate Democrats' reckless spending is threatening Social Security and Medicare. We are going to hold them accountable for lying to the American people and putting these two popular programs at risk," National Republican Senatorial Committee (NRSC) spokeswoman Maggie Abboud told Fox News Digital ahead of the campaign's launch.
The NRSC on Friday launched the digital ad campaign, which will run on YouTube and other social media platforms targeting Sens. Jon Tester, D-Mont., Joe Manchin, D-W.Va., Sherrod Brown, D-Ohio, Tammy Baldwin, D-Wis., Bob Casey, D-Pa., and Jacky Rosen, D-Nev.
BIDEN HEALTH EVALUATION MISSING MENTAL STATUS EXAM: MEDICAL EXPERT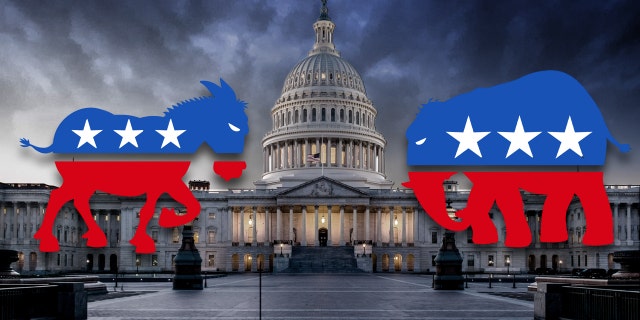 Each of the senators targeted in the ad joined all of their Democratic colleagues in voting for the massive spending bill in 2021, that many, including the NRSC, have accused of helping spike America's inflation rate to historic levels last year.
The NRSC also argued in a Friday morning press release that support for the legislation "threatened" billions in cuts to Medicare due to a rule in the bill that would automatically trigger a pullback in funding given increases it caused in the federal deficit.
It added that the high inflation contributed to by the bill made "Social Security's solvency crisis worse."
TRUMP EDGES DESANTIS IN REPUBLICAN PRIMARY MATCHUP, BIDEN REMAINS LARGELY UNPOPULAR WITH VOTERS: POLL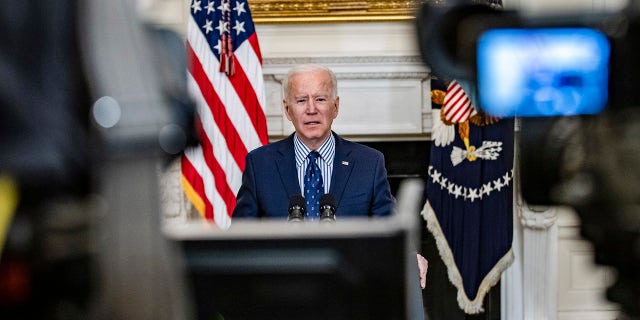 One of the ads specifically focused on Tester accused him of trying to take away Americans' retirement benefits by backing what it refers to as the Biden administration's "extreme" policies.
"You earned your retirement benefits, followed the rules, paid into the system, but Jon Tester wants to take them away. Tester backed Joe Biden's extreme agenda, putting your Medicare and Social Security at risk. Tell Jon Tester: Hands off our benefits," the ad said.
Republicans have also faced accusations of wanting to cut Medicare and Social Security benefits, most recently when President Biden claimed during the State of the Union Address that the programs would "go away" under the GOP.
"Instead of making the wealthy pay their fair share, some Republicans want Medicare and Social Security to sunset every five years," Biden said during the speech. "That means if Congress doesn't vote to keep them, those programs will go away. Other Republicans say if we don't cut Social Security and Medicare, they'll let America default on its debt for the first time in our history."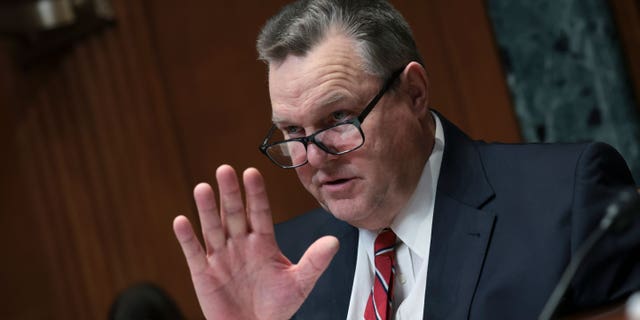 CLICK HERE TO GET THE FOX NEWS APP
Fox News Digital reached out to the Democratic Senatorial Campaign Committee for comment but did not immediately receive a response.