Interest in the Oscars and other award shows has waned because Hollywood abandoned the party and playful atmosphere for activism, Fox News' Jimmy Failla said. 
"They took this show from the world's biggest party into the world's biggest group therapy session," the Fox Across America host said. "Now that's what Hollywood is — it's people who have hit the genetic lottery, living lives of spectacular privilege, trying to convince the world that they're victims too. It's sad."
Award shows have faced declining viewership in recent years. Earlier this month, 12.4 million Americans watched the Grammy Awards, the third-smallest TV audience in the history of the broadcast. The Oscars have also seen steadily declining viewership since 2015, hitting a record-low number of viewers in 2021 with only 9.85 million people tuning in, according to Nielsen data. 
JIMMY FAILLA: WHAT HAPPENED TO HOLLYWOOD
WATCH MORE FOX NEWS DIGITAL ORIGINALS HERE
Failla said the diminished interest stems from Hollywood using its award ceremonies to make political and social statements. 
"They're really eroding a phenomenal thing," Failla said. "Hollywood actors are not famous because of their political views. They're famous because they hit the genetic lottery."
ACADEMY AWARDS' NEW DIVERSITY CRITERIA IS ABOUT 'EFFORT TO MAKE CHANGE' NOT 'EXCLUSION,' ACADEMY LEADERS SAY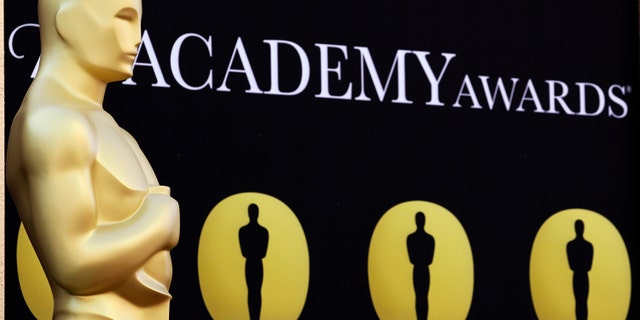 "The Oscars used to represent an opportunity to wear this gorgeous $100,000 outfit that was given to you by a designer so you could go get a trophy, get drunk and hook up with some of the hottest people that have ever walked the face of the earth," he added. "Why would you want to compromise that by taking on the fight of politics?"
Late-night comedy host Jimmy Kimmel is slated to return for a third run at hosting next month's 95th Academy Awards ceremony. Failla said he doesn't have much hope that the comedian will do well since Kimmel tends to "play to half the room." But Failla still may tune in to next month's ceremony.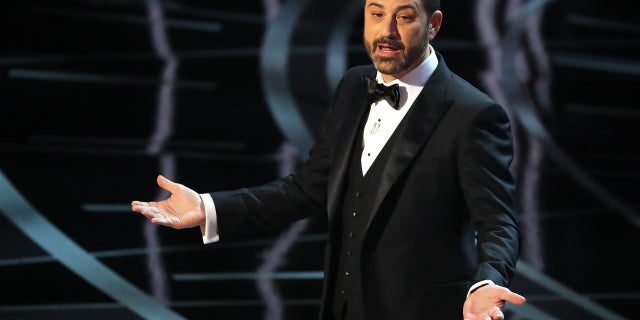 CLICK HERE TO GET THE FOX NEWS APP
"Sometimes, to feel better about my own fashion choices, I'll put on the Oscars and be like 'at least I'm not wearing a swan on the red carpet' or 'least I didn't do that dopey pandering joke," Failla said. "But I'm never watching them wishing I could be them. And that's a shame because the Oscars used to be aspirational."
"But now you watch it and they really have abandoned everything that made them great," he added. 
To watch Failla's full interview, click here: