Een medewerker van de Wereldgezondheidsorganisatie is ontvoerd door onbekende aanvallers in het noorden van Mali Directeur-generaal van het VN-agentschap zei dinsdag.
Dr. Mahamadou Diawara werd maandag in de stad Menaka uit zijn auto ontvoerd, vertelde WHO-directeur-generaal Tedros Adhanom Ghebreyesus op een persconferentie.
"Gezondheidswerkers mogen nooit een doelwit zijn", zei Tedros.
De WHO werkt samen met de autoriteiten om de ontvoering onderzoeken.
De West-Afrikaanse natie vecht al tien jaar tegen een jihadistische opstand die duizenden heeft gedood. Jihadistische groeperingen die banden hebben met al-Qaida en de Islamitische Staatsgroep hebben gijzeling gebruikt voor losgeld als een manier om operaties te financieren en hun aanwezigheid uit te breiden.
Diawara werkt al drie jaar samen met de WHO in Menaka en biedt medische zorg aan gemeenschappen die vaak afgelegen zijn en te maken hebben met veiligheidsrisico's en geweld, aldus de VN. De bestuurder van zijn auto werd aangevallen maar niet ontvoerd, en hij herstelt.
De ontvoering komt twee maanden nadat een Duitse priester werd ontvoerd uit de hoofdstad van Mali, Bamako. Dominee Hans-Joachim Lohre werd in november ontvoerd toen hij zich voorbereidde op de mis.
CALIFORNIË FAMILIE ONTVORMING PERSOON VAN BELANG IN 'KRITIEKE TOESTAND'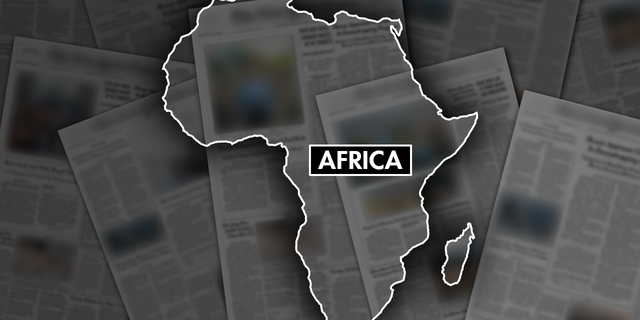 KLIK HIER OM DE FOX NEWS-APP TE ONTVANGEN
Er zijn meerdere gewapende groepen in de Menaka-regio, maar IS is daar aanzienlijk aanwezig, zeggen conflictanalisten.
"Terwijl het onduidelijk is of de groep dat is verantwoordelijk voor de ontvoeringzou men zich zorgen moeten maken dat hij wordt overgeplaatst naar de groep in ruil voor geld", zegt Rida Lyammouri, senior fellow bij het Policy Centre for the New South, een in Marokko gevestigde denktank die zich richt op economisch en sociaal beleid.