Authorities recovered the body of a kindergarten teacher in Jersey City Tuesday who they say has been missing since the weekend.
Officials found the body of Luz Hernandez, 33, a mother of three and a teacher at BelovED Charter School, while police were conducting a welfare check at her home, according to Hudson County Prosecutor Esther Suarez.
The body was found in "what appeared to be a shallow grave," a statement from the prosecutor's office read.
"On Tuesday, February 7, 2023, the Jersey City Police Department conducted a welfare check on Van Home Street regarding a missing person's report. The findings resulted in the Jersey City Police Department contacting the Hudson County Prosecutor's Office for assistance," the statement continued. "During the course of the investigation, the Homicide Unit located what appeared to be a shallow grave in the area of Central Avenue and Third Street in Kearny."
NEW JERSEY COUNCILWOMAN EUNICE DWUMFOUR SHOT DEAD OUTSIDE HOME IN 'DESPICABLE CRIMINAL ACT'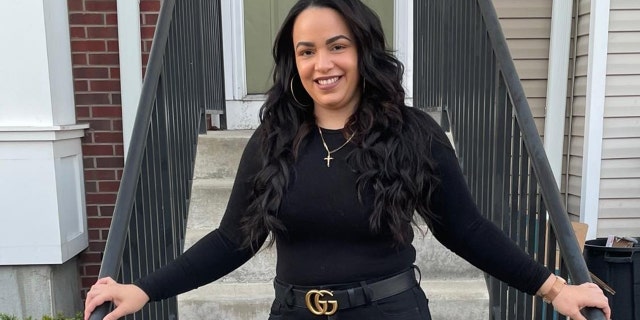 She was pronounced deceased at the scene at approximately 4:53 p.m., Suarez said.
Her death is considered suspicious and the state Regional Medical Examiner's Office is conducting an autopsy.
Police also found "blood splatters" on the door of her apartment, according to NJ.com.
NJ COUNCILWOMAN MURDER: SHADOWY FIGURE SEEN ON CAMERA RUNNING NEAR SITE OF UNSOLVED KILLING
Hernandez did not show up to work on Monday, prompting her employer to contact the police, the Hudson County Prosecutor's Office said.
Hernandez started at the school after graduating from Saint Peter's University in 2017, according to NJ.com. She initially worked as a teacher's assistant.
"People loved her. She was a wonderful co-worker," BelovED founder Bret Schunder said of Hernandez, according to the report. "She was a beloved member of the BelovED family. People are feeling devastated by this."
According to Nj.com, BelovED Charter School was closed Wednesday as a gesture to honor her loss.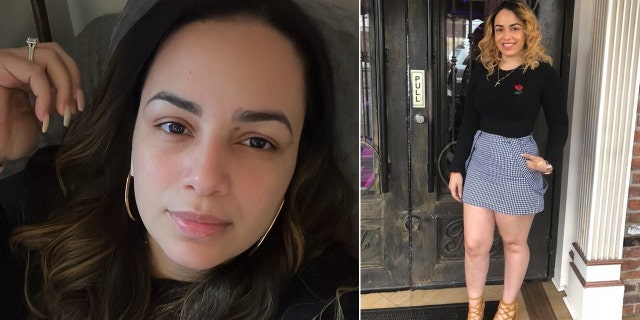 CLICK HERE TO GET THE FOX NEWS APP
The Hudson County Prosecutor's Office Homicide Unit, the Jersey City Police Department and the Kearny Police Department are continuing to investigate her death.
No suspect or suspects have been arrested.
Anyone with information that may assist the investigative efforts are encouraged to contact the Office of the Hudson County Prosecutor at 201-915-1345. Anonymous tips can also be submitted online at the Hudson County Prosecutor Office website.