When actress Michelle Yeoh grew hot dog fingers in the film "Everything Everywhere All at Once," one entertainment company saw an opportunity for a collaboration with the big dog: Oscar Mayer.
The production company A24 apparently reached out to hot dog brand Oscar Mayer for a cameo in a scene in which Yeoh, whose character can travel through dimensions, grows hot dogs for fingers.
"We have an upcoming film that happens to heavily feature hot dogs," the message, which was apparently addressed to Oscar Mayer's social media account, read. 
"If you're open to it, we'd love to discuss a fun collaborative project we have in mind."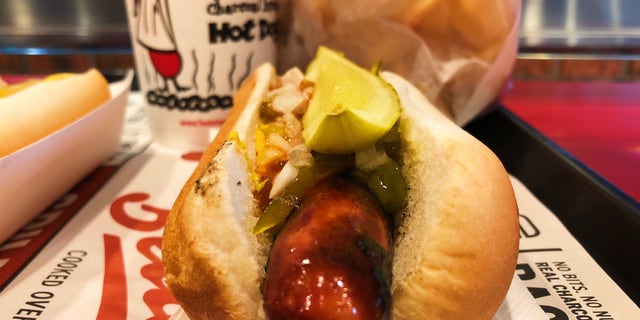 2023 OSCAR NOMINATIONS: 'ELVIS,' 'EVERYTHING EVERYWHERE ALL AT ONCE,' 'TOP GUN: MAVERICK' LEAD THE PACK
A24's post was liked over 115,000 times on Instagram and came with a clever reference in the caption. "When one Oscar lets you down, another comes through," the company wrote in a seeming nod to the movie's nomination for an Oscar. 
Oscar Mayer responded to the hot dog controversy on its official Instagram page. 
"The L is on us," the company wrote Wednesday, sharing a picture of a hand making an "L" sign, for a taking a "loss." 
"Congrats to @a24 for #KeepingItOscar. Sending you buns of love." 
While most critics have raved about "Everything Everywhere All at Once," giving the film an over 90 percent rating on Rotten Tomatoes, the movie has not stayed free of scandal. 
One of the film's biggest stars, actress Jamie Lee Curtis, recently apologized for a photo she shared of a naked child stuck inside a box to her almost five million followers. 
JAMIE LEE CURTIS SAVAGED ON TWITTER AFTER SHE DELETED PHOTO OF NAKED CHILD IN BOX: 'STRONG EPSTEIN VIBES'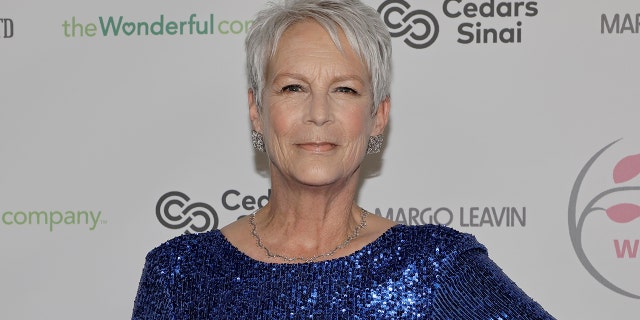 "I understand it has disturbed some people," Curtis later said on Instagram. "As I have said, I am a truth-teller so here's the truth." 
"It's a picture of a child, taken by her mother, of her playing in their backyard in a tub of water. Nothing more, nothing less."
The Hollywood Reporter also caused a stir online after it claimed that "Michelle Yeoh has made history as the first person who identifies as Asian to ever be nominated for best actress at the #Oscars."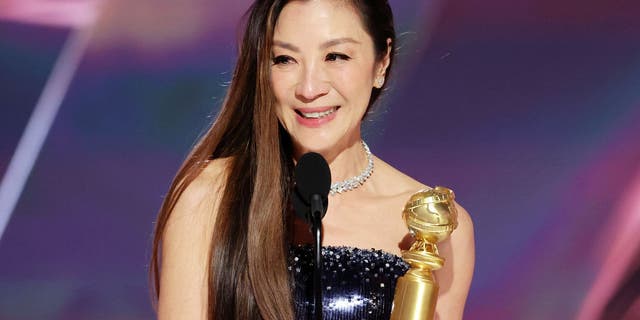 HOLLYWOOD REPORTER CELEBRATES OSCAR NOMINEE MICHELLE YEOH AS FIRST PERSON IN CATEGORY TO 'IDENTIFY AS ASIAN'
Fox News Digital has reached out to Oscar Mayer for additional comment. 
Fox News' Lindsay Kornick contributed to this report. 
CLICK HERE TO GET THE FOX NEWS APP