Congresswoman Claudia Tenney (R-New York) introduced a resolution expressing the House of Representatives believe Social Security should be preserved and protected for current beneficiaries, and for future generations to come.
The resolution comes after President Biden accused Republicans of trying to cut the program during his State of the Union address at the beginning of the month.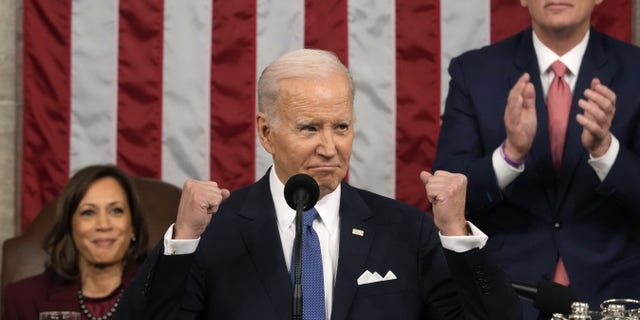 "Some of my Republican friends want to take the economy hostage ..unless I agree to their economic plans. All of you at home should know what those plans are. Instead of making the wealthy pay their fair share, some Republicans – some Republicans want Medicare and Social Security to sunset," The President said.
BIDEN WILL KEEP CLAIMING GOP WANTS TO CUT SOCIAL SECURITY, MEDICARE INTO THE 2024 CAMPAIGN, CONSULTANTS SAY
Rep. Tenney told Fox Digital she has been thinking of introducing similar legislation for a longtime. 
"I've been paying into Social Security since I was six years old. I just became eligible for Social Security just about two weeks ago. So, I view this program as something that was set up for Americans to have a way to save, have protections from government, and earn what you should ultimately get in benefits to Social Security," said the Congresswoman. 
In 2023, an average of almost 67 million Americans per month will receive a Social Security benefit, totaling over one trillion dollars in benefits paid during the year. Nearly nine out of ten people age 65 and older were receiving a Social Security benefit as of December 31, 2022.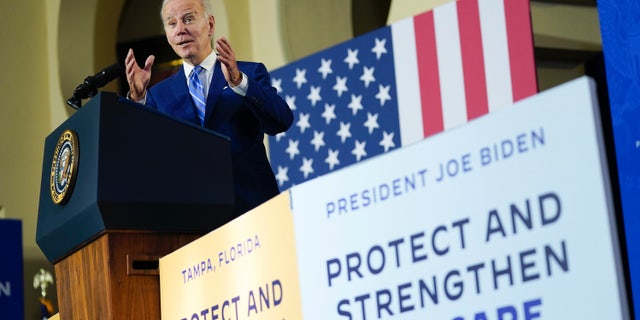 Rep. Tenney says "the problem is we have done terrible things to the Social Security trust fund. We've raided it. We've used it for purposes other than what should be used in terms of enhancing and growing this investment that American workers make in every paycheck that they pay and so are that they receive."
WHITE HOUSE TRIPLES DOWN ON BIDEN'S FALSE CLAIM REPUBLICANS WANT TO CUT SOCIAL SECURITY, MEDICARE
"We're taking this unique opportunity that's been presented many times in our history to look at the possibility of negotiating, using the debt ceiling and saying, let's agree on a 5, 10, 15, 20 year plan to reduce spending so that we can get our spending and control our inflation down and provide some relief to our American taxpayers," said the Congresswoman.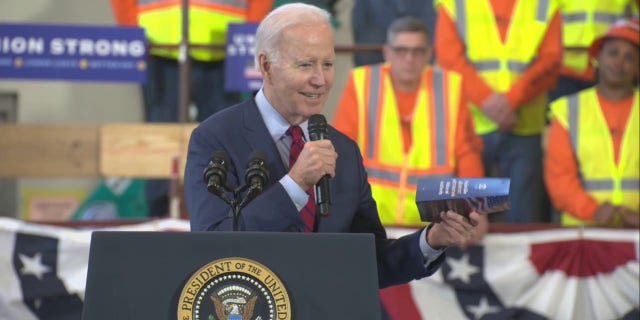 FLASHBACK: BIDEN INTRODUCED BILL TO SUNSET ALL FEDERAL PROGRAMS — INCLUDING SOCIAL SECURITY
In 2022, there are an estimated 2.8 covered workers per each Social Security beneficiary. By 2035, the Trustees estimate there will be 2.3 covered workers for each beneficiary.