White House Press Secretary Karine Jean-Pierre stonewalled questions from reporters asking about the investigation into President Biden's handling of classified documents just after a separate spokesperson said they are being "pretty transparent" in sharing information about the investigation.
During Wednesday's press briefing, Jean-Pierre was asked by a reporter how the White House can claim it is being transparent when the first classified documents were found in November 2022 but not disclosed until January.
"What should the public take away from the fact that you are keeping information like that from the public?" the reporter asked.
"I'm just not going to comment anything that is related to what is currently happening. This is a legal process. As you just mentioned, my colleague was right outside these doors answering many of your questions. He has done that these past couple of weeks, I believe, for weeks now. And he'll continue to do that," Jean-Pierre said. 
DOJ SEARCHES BIDEN DELAWARE BEACH HOME AMID CLASSIFIED DOCUMENT INVESTIGATION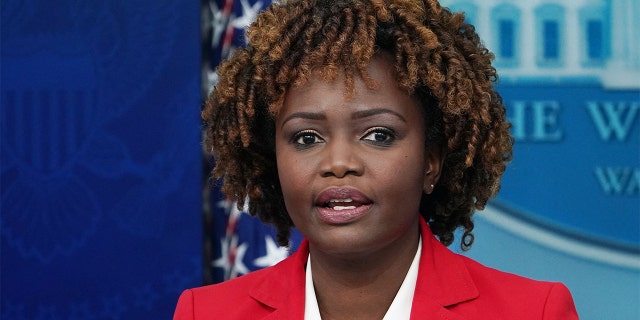 Jean-Pierre referred all other questions about the classified documents investigation to the White House Counsel's Office.
"What is the current number of documents bearing classified markings that have been found in the president's residence in the Senate offices?" a reporter asked.
"I would refer you to the White House Counsel's office," Jean-Pierre responded.
When Ian Sams, spokesman for the White House Counsel's Office, was asked on Wednesday how many documents with classified markings have been found at properties held by Biden, he didn't give a specific number, referring the reporter to the Justice Department.
FBI SEARCHED PENN BIDEN CENTER IN MID-NOVEMBER, SOON AFTER CLASSIFIED DOCS DISCOVERED, SOURCES SAY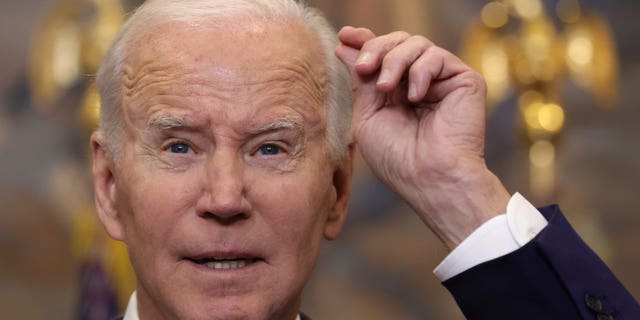 Sams also said that the White House has been transparent regarding the documents investigation.
"I think we've been pretty transparent from the very beginning with providing information as it occurs throughout this process," Sams said.
On Jan. 12, White House special counsel Richard Sauber announced the discovery of classified documents in the garage of Biden's Wilmington, Delaware residence. Classified documents were also found at Biden's private office at the Penn Biden Center in Washington, D.C. on Nov. 2, 2022, and more classified documents were found inside his Wilmington home on Dec. 20, 2022.
CLICK HERE TO GET THE FOX NEWS APP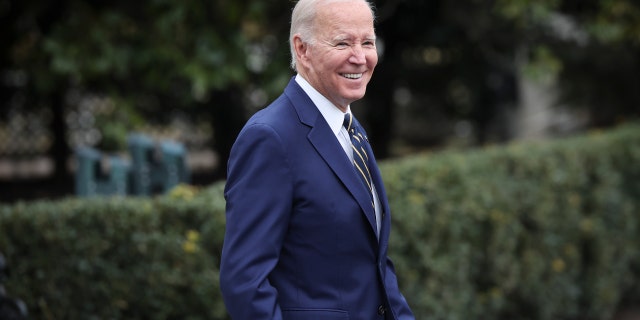 Six items consisting of classified documents were seized from Biden's Wilmington home on Jan. 20, and the DOJ conducted an additional search at Biden's Rehoboth Beach, Delaware home on Wednesday.
Fox News' David Spunt, Jake Gibson, and Chris Panfolo contributed to this report.